LifeSmart provides you, your family with a safe, comfortable and colorful lifestyle.
LifeSmart can provide an intelligent solution for every hotel.
LifeSmart – We are Z-Wave Alliance Certified
LifeSmart is Z-Wave Alliance Certified now!!!
Welcome to Your Smart Home
Smart Home Start with LifeSmart
How to use smartphone control your TV/AC - Smart Home Solution (Universal Remote Control)
LifeSmart - Alexa Smart Voice Recognition to control Smart Home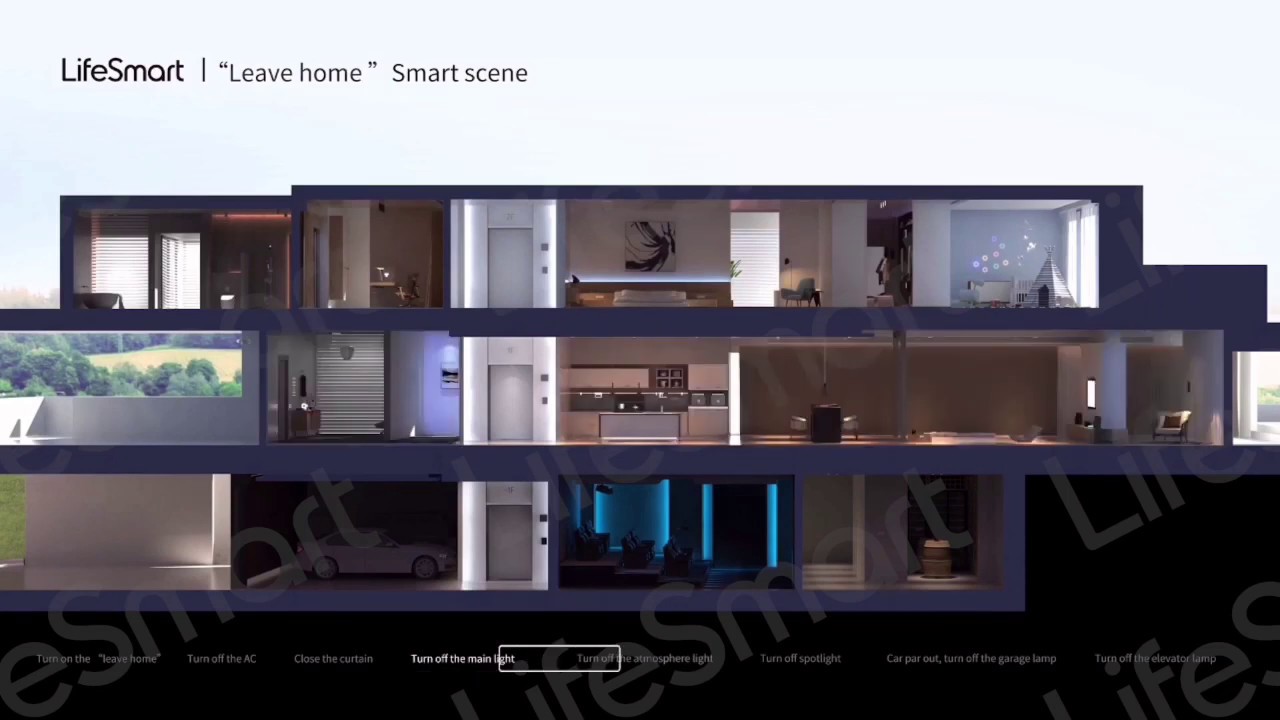 LifeSmart-Leaving Home Scene
How to start a new smart life through a mirror ?
LifeSmart-Nobody's Home?Think Again!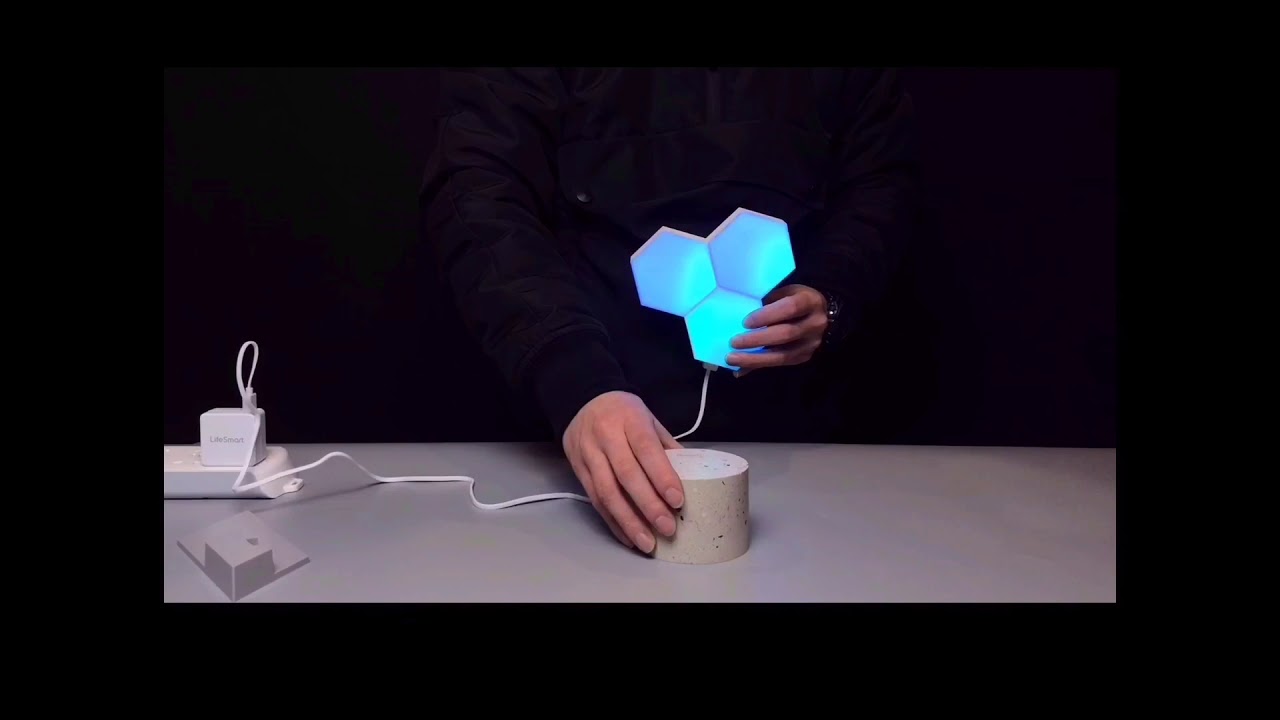 Cololight Installation Guide